About Us
Morning Higroup is a company well established in Bangkok, Thailand. We are a strong world wide network of independent freight forwarders over 70 countries. We are leading the concept of Logistics in one stop service for shipment in real time and satisfy customer in fast delivery at low cost of services. We specializes in challenging international freight forwarding the models of transport road, customs clearance , sea/air through our dedicated support.
With our expertise acquired over many years in this field, our aim is to become one of the world's premier freight forwarder by handling the best service of variety itineraries, international destinations and time-critical schedules – all with the highest degree of critical planning, execution, and customer-satisfy service.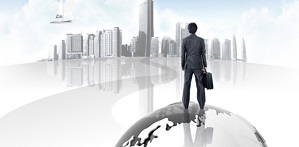 VISION
Morning Higroup provide excellent service through the strongest and most trusted of network partners within international logistic industry.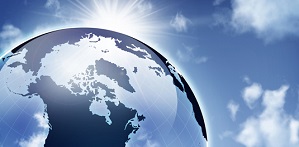 MISSION
Morning Higroup provide logistics services with affordable, reliable, fast services and customizable logistic solutions in low cost with satisfy each unique customers' requirements.